ENJOY MY FINAL WEEKS AT MY TAMPA INCALL
GET SCREENED AND VISIT WITH ME SOONER THAN LATER!!!!!!!!
WELCOME TO MY AWESOME SITE!!
I have spent a lot of time creating my site to make you comfortable to know as much about me as you possibly can.
I feel that adds to the excitement of knowing I have more than a hot body and pretty face to offer.
I care about the actual core of getting to know eachother!
*****************************************************************
My website has two flaws!
1-It looks best on a desktop so if you can view it that way instead of a phone,
please do as you might miss out on some good stuff-
but you will get the general idea if a desktop is not an option.
2-The site does not let you go from my home page to my about me easily so
I have created this little guide below to make sure you can see all the page options!
I have updated my site on 9/20/16 to hopefully be easier to navigate!
xoxoxoooxo
******************************************************************
My Website Page Options are:
HOME - click the home button to get to the main page
If you are like most people you probably tried to "play" the video type of picture??
It does not work on purpose!
I wanted you to take a moment and read the words on my site.
They are important.
I want you to get a sense of me so you can start looking forward to meeting the sexy & witty soul that I am!
SO I gotcha ya!!!
So pay attention from here on in because there is so much more to me than a pretty face with a hot body!
I want to make your fantasies CUM true, build long term arrangements, and just enjoy life!!
Are ready for a journey with me!?
I am available in Tampa, Ocala, Gainesville, Sarasota, & Orlando areas daily.
I do not list where I am exactly to stay a little more discrete.
I currently have an incall in Tampa and Outcall is always available!!!
Lots of awesome things are cummmmming!!
Please join my mailing list.
New video posted on 3/2/16- click here to watch my videos!
Lots of pictures of me on this site as a thicker blonde- but currently I am a thin brunette!!!
xoxox 3/26/16
Mobile Users... My site looks MUCH better on a desk top.
You will get the general idea of what I need and want from the mobile view but please take a look when and if you can from a PC.
BEWARE!!! PLEASE READ- YOUR TIME & MONEY DEPEND ON IT!!!!
Too many providers these days are using the term GFE.
Just so you are clear on what MY definition of GFE is, it means The Girlfriend Expierence.
Girlfriends KISS, they kiss with passion, bare kissing, deep french kissing, sucking, nibbles, kissing with excitement to see you...
GFE means I desire kisses EVERYWHERE from you to me, me to you - and sometimes at the same time in opposite places!!! 69 lol
The main event is always "safe" but NEVER rushed unless we can't wait to start working
on the second special mix you have been saving for just me...
I LOVE being your classy lady in public and a total slut in the bedroom.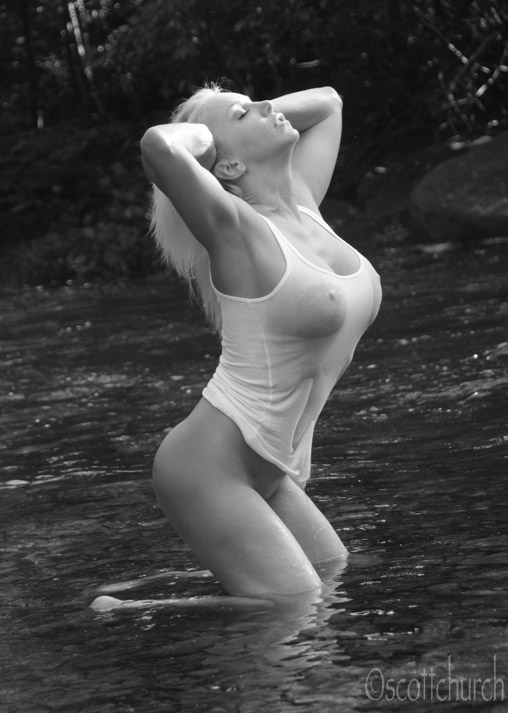 I provide a once in a lifetime relationship as an understanding,
thoughtful, and truly caring Courtesan - Dominatrix package!
I love kissing, laughing, exploring, and make dreams CUM true!!
xooxoxoox