My site will be updated throughout this coming week (Feb 17th)
so excuse the odd pages that have been started but not completed!!!
LOTS of GREAT stuff is cummmmmmmmmmmmmmming!!
I am now accepting requests for private play dates at Fetcon
August 10th to August 14th St Petersburg, Fl.
I will not schedule any sessions until I see what classes I want to attend.
Appointments will be given per first request basis- so do not wait!!!
All sessions can be in my room or yours (you must be an attendee to get into my room) or in the public play areas if you want to be on display!!!!
My regular gift structure will not apply at this event because of the cost for me to attend.
Sessions will be: (these are the only options- do not ask for other arrangements)
GFE/Fetish $600 one hour, $1000 two hours, $1400 three hours
***Prepayment until March 15th will take 30% off total gift
***Prepayment March 16th - May 30 will take 15% off
After May 30th there is no prepay discount.
xxoxoxoxxoox
Timing...
I get asked all the time, is it too early to book for...
No it is never too early as currently I have regular appointments scheduled going through June so BOOK NOW to make sure you get your requested date!
WHY book so early?
Conferences and many vacations are usually planned 6-9 months in advance.
Many snow birds book weekly visits with their favorites knowing months will go by without access to her.
I am a low volume provider so if you think you want to see me on a future date, let me know at least to pencil you in after screening.
xoxooxo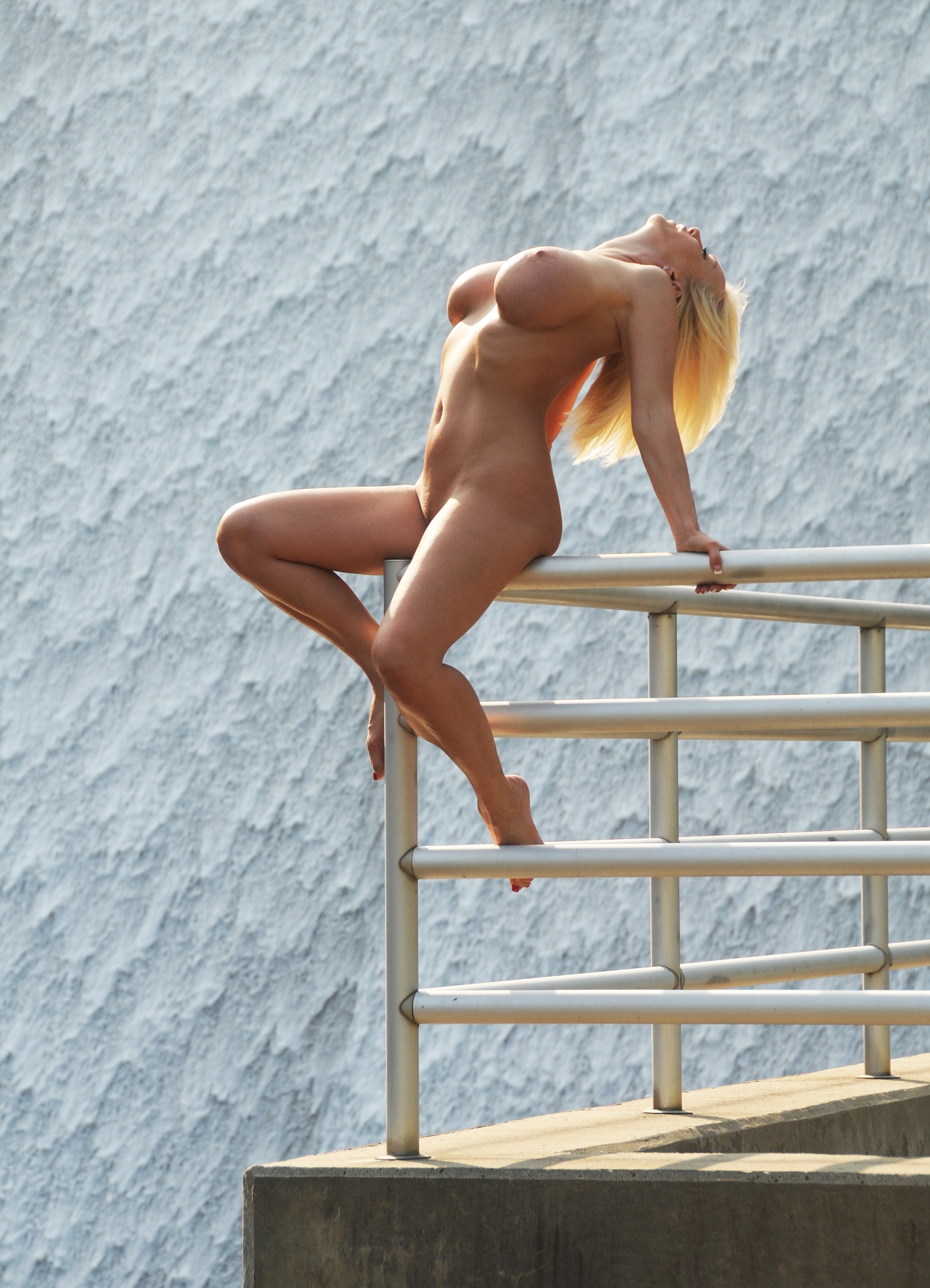 Hello & Welcome to my site!
In 2013, I went to the dark side!!!
The dark haired side that is... and lost about 15 pounds.

When I was blonde I only had professional photos done but now, I enjoy random pictures taken on my own phone.
While looking through my site you will see me as a blonde and a brunette, unless this notice here changes, I am a thin brunette!
I will be having professional pictures done for my birthday in February!!!!
Proceed if that works for you!!!!!!!!!!!!!!!!!!!!!!!!!!
xooxoxoxoxo
NOW PAY ATTENTION!!!!!!!!!
My site looks best from a desk top but since mobile users were telling me they were not seeing many pages, I have made finding all the page options easy to find below!
Each page has the menu below, so take your time and really explore!
xoxooxooxoooxoxo
My Website Page Options are:
HOME - (current events and any new touring info will be on here!)
GFE My definition - not everybody is the same
FEMALE CONDOM a better way to enjoy safe sex
TWITTER the latest updates, thoughts, and silly stuff from your truly
ABOUT ME extra info to really make me on your bucket list!
SCHEDULE incall/outcall definition and location info
PHOTOS/VIDEOS go ahead and look at some more of me!!!!
SCREENING the dreaded form! the only way to see me unless you have a P411 account, TER account, or a reference from JennaLove or Mermaid Jade
LOVE THE LADIES sexy pictures of me with my two favorite ladies
ASS PLAY I love strap on play, Prostate massaging but on you only!
NEWBIE WARNINGS stuff every potential client should know
QUESTIONS FOR BB funny and serious questions and a way to contact me but JEEZ READ the side it's NOT a screening page!
NURU a budy rub done with a seaweed gel
RETURNING CLIENTS I love to see clients more than once - I make sure it is a no brainer to make me your ATF
DONATIONS for legal reason a gift or donation is a fancy way to say rate!
MFM male female male threesome
CONTACT BB non sexual questions
PROVIDER REFERENCES I don't deal with them- give or receive...
FETISH/ DOMINATRIX a general overview
FOOT FETISH a simple but fun fetish, I can almost cum from having my toes sucked on!
SISSY TRAINING/ STRAP ON want to suck a cock? want to be my bitch?
ROLE PLAYING do you want to act out something like Nurse/Dr, Secretary/Boss, I'm open to ideas!
COCK AND BALL TORTURE CBT My speciality!
NIPPLE TORTURE NT ouch... but once those tender tits are tortured & your shirt rubs against...
CROSS DRESSING want to dress up? I can help you! I love it!
CUPPING, CANING, FLOGGING, PADDLES so many delightful choices to leave a mark or NOT
PUPPY PLAY want to lay at my feet, be put in a cage?
NEW YEAR...
NEW SESSIONS...
NEW RATES/DONATIONS...
(check my donations page for 2017 updates
2016 guys are grandfathered)
Happy New Year to all!!!
2017, brings a two hour minimum to all my sessions unless we have already met.
I enjoy the more relaxed pace of longer sessions.
My donations have changed for GFE.
I am now offering other sessions so those who do not engage in full GFE are not paying full donations.
I am available any where for the right person.
I can drive up to a 3 hour radius from Orlando on any given day or fly to you with advanced notice!
My preference is now for outcall in Orlando for a first meeting, so those donations
are lower than incall but incall is absolutely still an option.
My incall is preferred once we have met.
You will note my returning friends donations are the best in the biz!
I love to see a client more than once so I make it easy to make seeing me again a no brainer!
I feel each follow up visit is really where you go from being a client/provider
to a friends with benefits type of relationship- which is so much nicer!
xooxoooxoxxo
2017 New Package Available!!!
As of 1/2/17,
I will be offering a Tease Only Session along with my other great sessions!
WHAT IS MY TEASE PACKAGE?
Do you want me to come over, us enjoy some kissing, oral on you only,
Strap on &/or Prostate Massage while I stay in sexy lingerie?
No enjoying the kitty- it's only all about you!!!
All my regular sessions will still be available- this is just an extra option!
$500 for two hours in Orlando -Outcall only!
TEASE IS AVAILABLE IN ORLANDO FOR OUTCALL ONLY!!
IF YOU CAN'T HANDLE THE TEASE FOR 2 HOURS
YOU CAN CUT THE VISIT SHORT, HOWEVER THE GIFT IS STILL $500
NO EXCEPTIONS ON GIFT OR LOCATION
***************************************************************************************************************************************************************
I have spent a lot of time creating my site to make you comfortable to know as much about me as you possibly can.
I feel that adds to the excitement of knowing I have more than a hot body and pretty face to offer.
I care about the actual core of getting to know eachother!
I am an elite companion catering to gentleman who demand only the best.
Thanks for coming to take a look!
My main goal each day of my life is to wake up healthy, to succeed in my regular business,
to share a little bit of my soul with those who are looking for a discrete and exciting session that is meant to enhance them personally,
and to come home safely just as most people want to after being away all day.
I have been blessed to now enjoy my life as I see fit.
Although I am a business woman, I am warm, sensual, fun, and exactly what you need.
No judgements, no worries about some woman getting attached to you to cause any issue for you.
I want to give you what you crave and send you home happier than you left.
So, if you are ready for the time of your life, fill out the screening form, or contact me through TER, Date-Check, or P411.
I do not see everybody.
Money is not my first motivation, my safety and comfort level is paramount.
If we meet, I want to make sure I leave you breathless and begging for more!
If you are like most people you probably tried to "play" the video type of picture??
It does not work on purpose!
I want to make sure you are really eading the words on my site.
I want you to get a sense of me so you can start looking forward to meeting the sexy & witty soul that I am!
SO I gotcha ya!!!
So pay attention from here on in because there is so much more to me than a pretty face with a hot body!
I want to make your fantasies CUM true, build long term arrangements, and just enjoy life!
Are ready for a journey with me!?
I do not list where I am exactly to stay a little more discrete.
I currently have an incall in Orlando and Outcall is always available.
click here to watch my videos!