HELLO- To make sure you are able to see all my amazing web pages if you are using a mobile device,
please be sure to click the links below! I would not want you to miss out on anything!
My site does look best on a regular computer but you will get the general idea if on a mobile!
HOME - click the home button to get to the main page
ABOUT ME DONATIONS SCHEDULE PHOTOS SCREENING CONTACT BB
LOVE THE LADIES VIDEOS PROVIDER REFERENCES ASS PLAY NEWBIE WARNINGS
ARRANGEMENTS QUESTIONS FOR BB SLUTTY FUN BLOG
FETISH/ DOMINATRIX ROLE PLAYING CROSS DRESSING
AUGUST FUN
August in Florida is thought to be miserable by many peoples standards, but not by mine.
I love the heat so to celebrate I am looking to enjoy my dates with returning friends in August with some off the clock time...
Book a three hour session and then before or after lets enjoy something from my list together
******PLEASE DO NOT ASK FOR A RAINCHECK FOR A DIFFERENT MONTH.*******
STARTING IN SEPTEMBER I WILL ONLY BE PROVIDING PART TIME SO I WILL NOT HAVE THE EXTRA TIME I DO IN AUGUST.
1-Shooting range or skeet shooting (buying me another gun as a reminder of our day together would be awesome-lol!)
2-Jet ski or use some water craft to gently go look around some of the beautiful waterways around my home.
3-Helicopter ride.
4-Couples massage and then order room service so we could just lay in bed relaxed until we decide to massage each other!
5-Day at a beach with our hotel within walking distance in case the urge comes over one of us!
6-Riding beachhorses.com at sunset
7-Discovery Cove - swim with Dolphins
8-Cirque du Soleil show Orlando
9-Swim with Manatees --Crystal River Airboat rides!
10-Baloon ride
If you are like most people you probably tried to "play" the video type of picture??
It does not work on purpose!
I wanted you to take a moment and read the words on my site.
They are important.
I want you to get a sense of me so you can start looking forward to meeting the sexy & witty soul that I am!
SO I gotcha ya!!!
So pay attention from here on in because there is so much more to me than a pretty face with a hot body!
I want to make your fantasies CUM true, build long term arrangements, and just enjoy life!!
Are ready for a journey with me!?
I am available in Tampa, Sarasota, & Orlando areas daily.
I do not list where I am exactly to stay a little more discrete.
I currently have an incall in Tampa and Outcall is always available!!!
Lots of awesome things are cummmmming!!
Please join my mailing list.
New video posted on 3/2/16- click here to watch my videos!
Lots of pictures of me on this site as a thicker blonde- but currently I am a thin brunette!!!
xoxox 3/26/16
Mobile Users... My site looks MUCH better on a desk top.
You will get the general idea of what I need and want from the mobile view but please take a look when and if you can from a PC.
BEWARE!!! PLEASE READ- YOUR TIME & MONEY DEPEND ON IT!!!!
Too many providers these days are using the term GFE.
Just so you are clear on what MY definition of GFE is, it means The Girlfriend Expierence.
Girlfriends KISS, they kiss with passion, bare kissing, deep french kissing, sucking, nibbles, kissing with excitement to see you...
GFE means I desire kisses EVERYWHERE from you to me, me to you - and sometimes at the same time in opposite places!!! 69 lol
The main event is always "safe" but NEVER rushed unless we can't wait to start working
on the second special mix you have been saving for just me...
I LOVE being your classy lady in public and a total slut in the bedroom.
I LOVE HAVING MY PUSSY LICKED UNTIL I SCREAM WITH DELIGHT
!!!!!!!!!!!!!!!!!!!!!!!
JUST GO NICE AND EASY SO I CAN FEEL YOUR WET TONGUE JUST LOVING MY BODY
I PROMISE TO RETURN THE FAVOR.
I DONT EXPECT YOU TO PULL AWAY IF I WANT TO "CUM"
IN YOUR MOUTH SO I WON'T EITHER!!!
I WANT TO TASTE WHAT I CREATED.
MY GOAL IS ALWAYS TO GET THE MOST OUT OF YOU THAT I CAN IN OUR SCHEDULED TIME!
I'M NOT A ONE AND DONE LADY UNLESS THAT IS ALL YOU CAN HANDLE!!!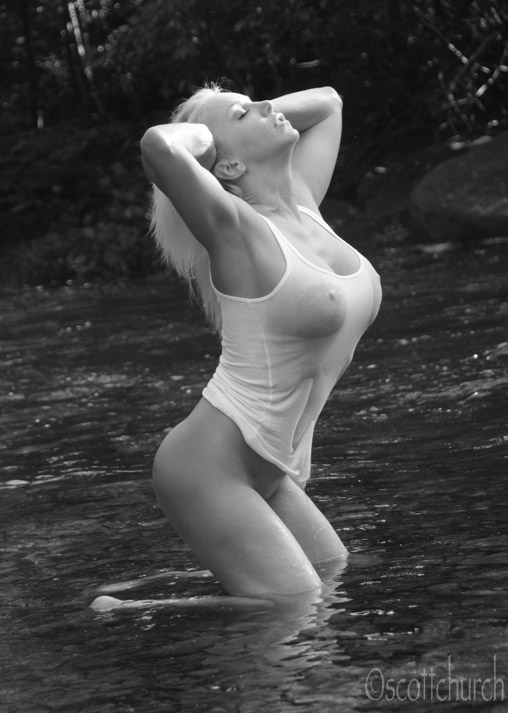 I provide a once in a lifetime relationship as an understanding,
thoughtful, and truly caring Courtesan - Dominatrix package!
I love kissing, laughing, exploring, and make dreams CUM true!!
xooxoxoox