Fetcon 2018 reservations are being made...
August 9th- 12th in St Pete, Florida
If you would like to be my sponsor, you can donate $1500. and then enjoy our sessions for half the gift for the rest of my career.
Only one sponsor per year gets this special offer.
If you want to book time while I will be at the event, you can request the day but not the time as I always put attending the classes first.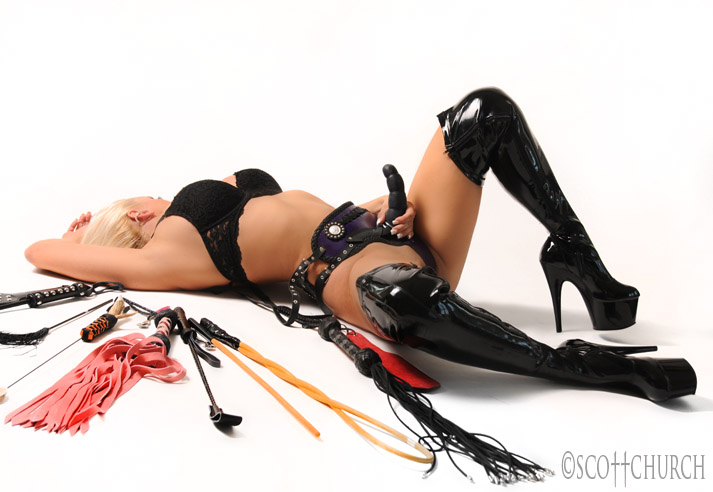 Fetcon is a weekend of debauchery and learning!!!!
I will be there August 10-13th 2017
click HERE to vist site
I will personally be there to hopefully learn from Dominatrixes with more expierence than I have in the kink world.
I will only take one appointment a day or none depending on the class schedule-
once released so if you want to reserve a day, send in screening HERE.
You must be a registered attendee to get into my room as only registered guests can enter the hotel that weekend.
I plan to retire from the "escort" world in the next couple of years but the Dom in me will be avaiable for many years to come!
Please do not ask to film me without providing me compensation.
I have attended many conferences and trained under a top Mistress in CT in 2009-2012.
The 2017 Classes I attended to get back into the community of learning and networking were...
The Neuropsychology of BDSM, The Science Behind the Whip
The Art of Cupping
How to build a Scene in Rhythm and Intensity
Floggers 201
Impact Play
Psyschological Domination
Pain for Pleasure, not injury
It's shocking, Electrical Play
To return to my home page click here
To view my Twitter page- click here!