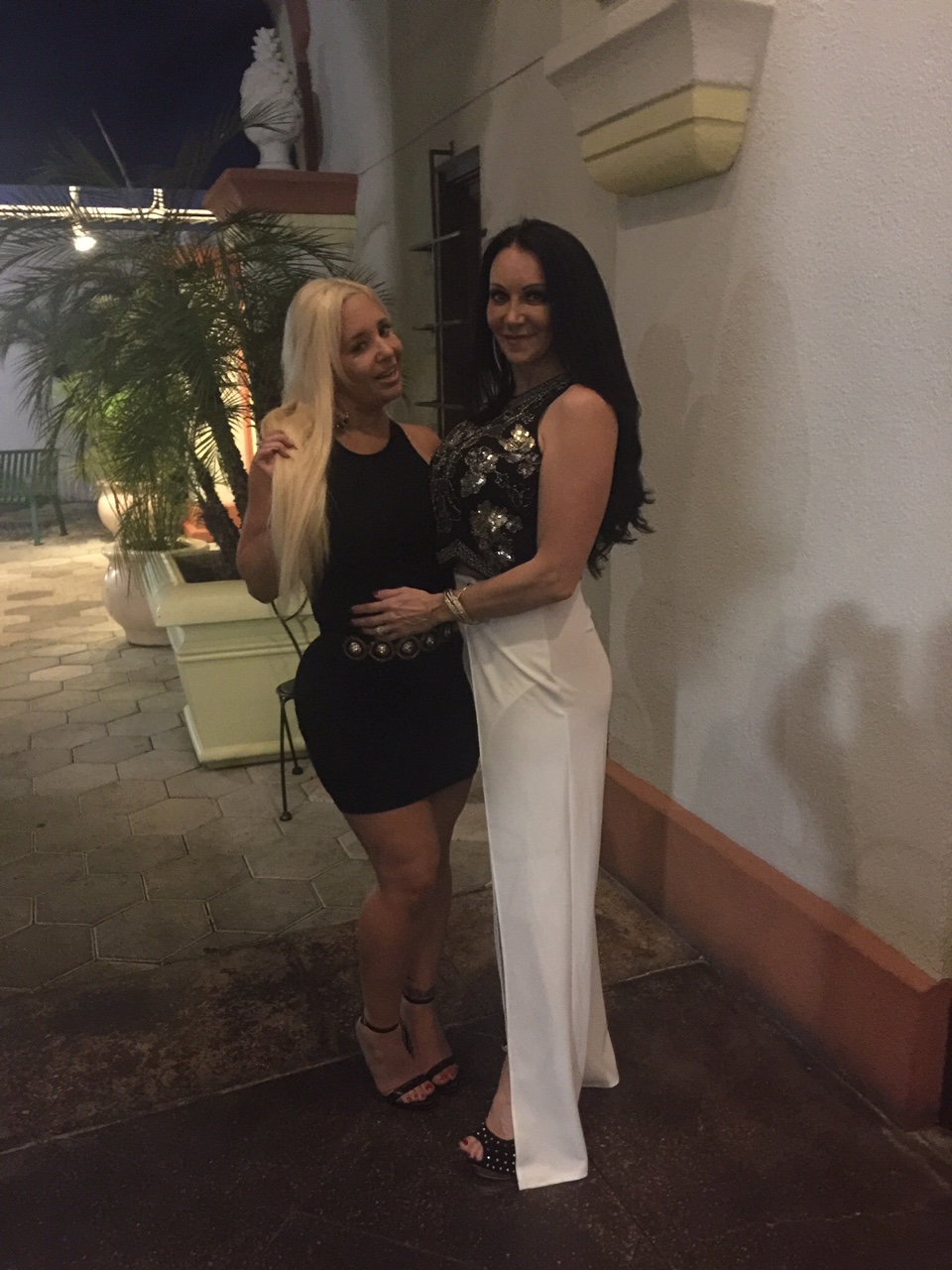 YES!!!! I love women!
I welcome couples to explore a sensual threesome with me.
Ladies seeing me alone - the gift to me is the same amount.
Ladies seeing me with their partner - the gift is half the rate of the first person.
Example husbands rate is $800, her's is an additional $400, equalling $1200
I do see Lesbian couples- for the same gift structure.
My long standing doubles partner available for worldwide travel is LoveJenna
Click HERE to view our reviews
If we have a threesome, you will give each lady their gift separately unless otherwise directed.
To return to my home page click here
To view my Twitter page- click here!