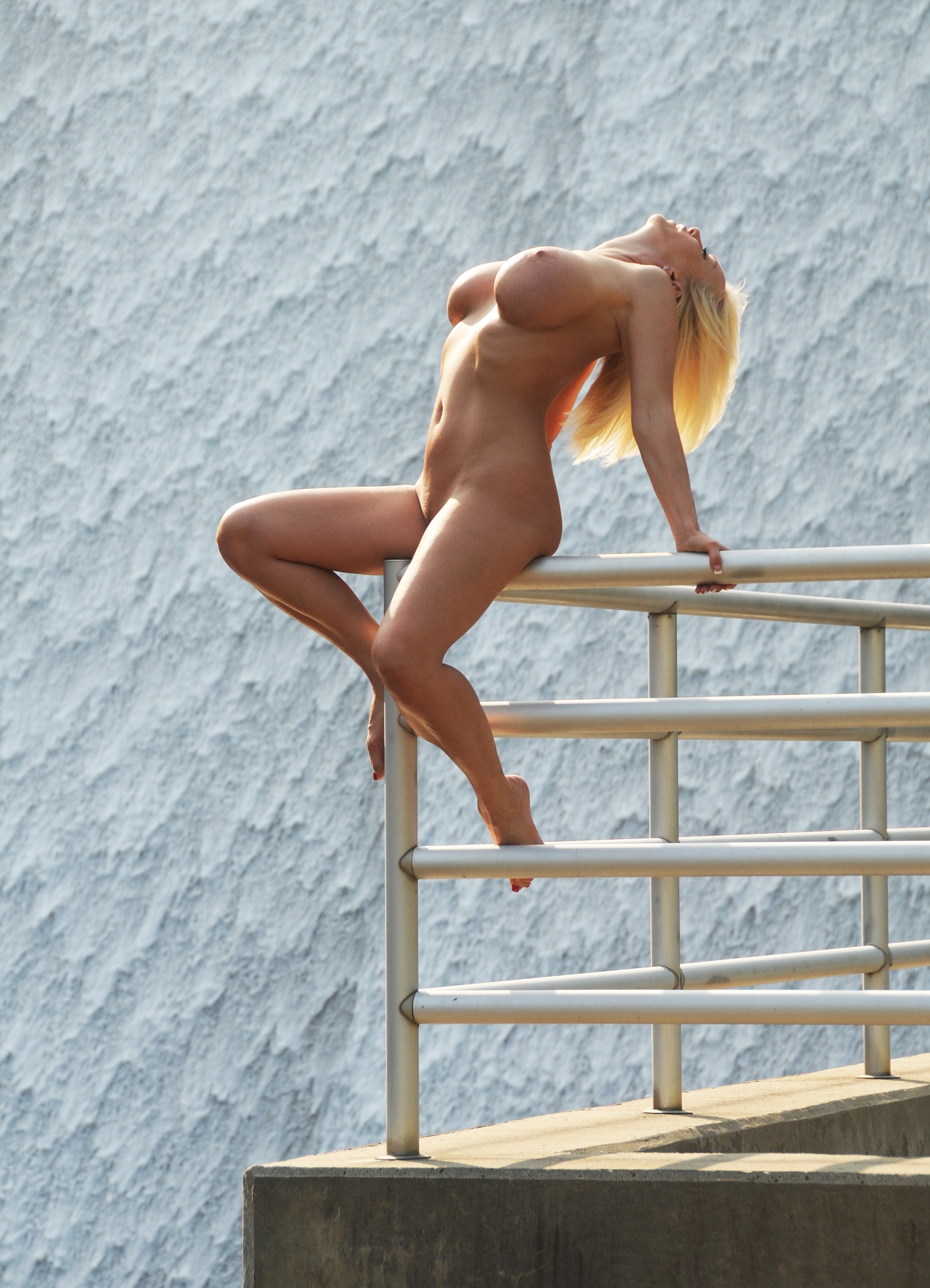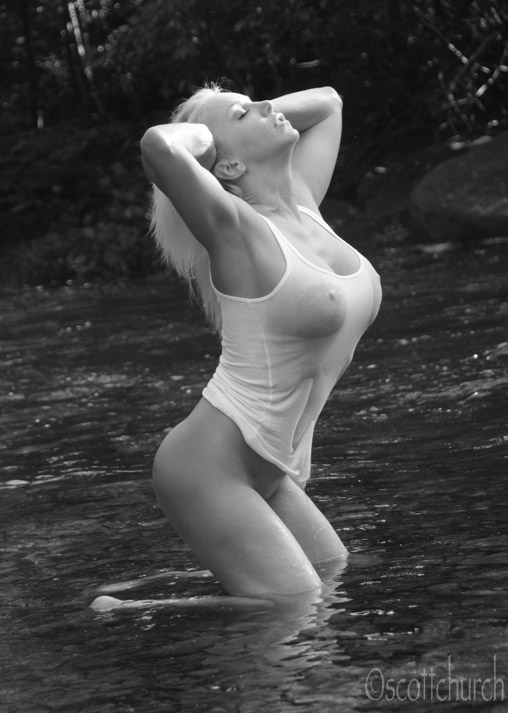 PLEASE READ entire list!!!
I am not a clock watcher but please do be respectful of my time and I will do the same for you.
I never leave a session early just because the main event might have already happened!
I am pretty much ready to play when I arrive or you arrive so I do not waste your time getting ready.
My time starts when we meet, so if you want to have drinks before going to the good stuff, the time still starts when we meet...
GFE means to me Kissing- lots of deep & light French Kissing, Bare Oral- giving & Receiving, Covered Regular sex!
Do not worry if you do not like to kiss with tongue or go down to give oral- I will not be offended.
This is your fantasy- I just want to help make it happen!!!
In Orlando only
FULL GFE - Incall or Outcall unrushed session $800 two hours of bliss
$600 first hour then $200 each additional hour
other options- see AD ONS below
Fetish Only in my Orlando dungeon NO GFE $600 two hours,
$200 each additional hour with a max of three hours in,
then you must take me to dinner for two hours for $150 extra or I can let you stir in my cage for an hour for $100 gift while I go handle my house affairs etc!!
I may or may not check in on you.
I may or maynot leave- don't worry I will be watching your every move on my phone so you will be safe, my dogs may come sit and stare and wonder why you are in the puppy cage but... other than that you will be alone with your thoughts.
No clock in the room, no watch will be allowed... silence and the desire for me to hurry back.
The longest record I have one pet in captivity so far is 13 hours... do you want to break his record?
OR
IN ANY CENTRAL FLORIDA LOCATION which is A REACH OF 90 MINUTES FROM ORLANDO
Outcall $800 FIRST HOUR AND $200 EACH ADDITIONAL .
****Want to see me outside of the Central area--Daytona-Orlando-Tampa area?
In Florida, I can travel to see just you but I will need you to prepay, book at least two hours, donate $100 per hour of driving for my travel expenses and posssibly pay my hotel expense. I am willing if you are willing!!!!! xo
Outside of Florida the donation is a flat $3500 per day plus expenses, minimum 4 star hotel, 1st class air however trips over 6 hours are by private charter only, and uber. I would be available for a few hours of playtime, then we need to go eat, and a few more hours of playtime- no more than 3 hours of "bedtime-playtime at once.
ADD ONS
****Dining with you two hours $150. (or 2 hours without GFE time is $250 and you must still submit to regular screening & this must be prepaid as I am not accepting a cash donation in public)
****Sessions using a credit card same day incur a $100 fee.
****For me to supply a man for a straight 3 way- add $300 one hour.
****If you want a couples visit, the gift to me is $1200 for 2 hours - must be booked prepaid and no refunds or switching dates.
****If you want a threesome with one of my girlfriends you gift each lady separately.
****If you need me to get a hotel, you can prepay me and then I can get it in my name and you can discuss what the budget is for the hotel in private.
Overnights -actually sleeping together is never available however I do vacation with clients as long as I have my own room and set start and end times.
xoxx
Discrete, Delicious, DDD Delight! Passion, Sensual, Sexy, Sultry
All describe our awaiting time
***Our playtime does not include a few minutes of me arriving and chit chatting, nor does it include my getting myself together time.
If you have any questions
For legal purposes, please only refer to any fees/rates as a donation or gift.
The gift you will give me is of course for my time only!
HOW TO GIVE ME THE DONATION
My preference to receive your gift is for it to be in a card that says Happy Belated Birthday or a plain envelope in the bathroom I will use when I arrive
or for you to place it in the spot I show you can leave your stuff on NEVER write donation on it!
Do not ever attempt to discuss what the gift is for, however please feel free to politely tell me what your weaknesses and preferences are and I will absolutely use them to my advantage!
What does that mean exactly? You can say or write that you love strap on play, you cannot say does the donation or rate get me strap on play?
I never leave an appointment early just because the main event may have happened earlier than expected!
I do not rush you, I do not waste time in the ladies room, I arrive pretty much ready to play.
I expect consideration from my friends, if you are late,
please do not assume I can extend your time and the full gift is still required.
ARRANGEMENTS
Why prepaid arrangements are awesome!!!!
Having one lady you know will give you exactly what you want without the headache you don't need makes your life more enjoyable!
Women always want something.
If it is not your money, it is your time.
This is why seeing a professional helps keep men married.
Seeing women for "free" usually ends in broken homes and that is more expensive than any pro will ever cost you!!! lol so I am a true deal!!!
I have MAJOR life goals right now and only have time for men who are helping me acheive those goals.
I do not want a boyfriend, only clients and a few sugar daddies to help me get what I want!!!!!
If you think you can help me help you, lets talk after we meet at least once.
I do not want any house subbies so requests for such will be ignored.
To return to my home page click here
To view my Twitter page- click here!