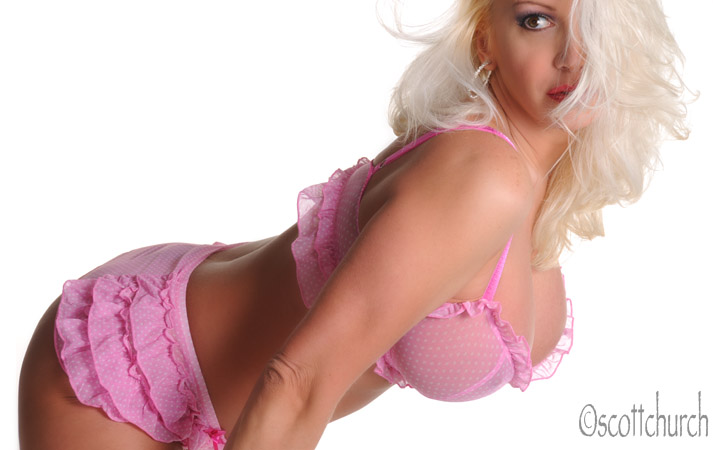 The best way to see what I am up to is to visit my Twitter page!
I am always posting new pictures and having fun!
I do not follow back unless I know you or you have really caught my attention!
I like to actually stay up to date with my Tweethearts-
if I followed everybody there is just no way I could know what my true Tweethearts are up to!
I feel very blessed to receive e-gift cards through Twitter.
If you want to make my day, an e giftcard can be emailed to Dr.BrendaBarios@SafeOffice.com
for Petco!
Click HERE to visit my Twitter fun!
Snap Chat Fun
Want to see me live on SnapChat to answer any respectful questions you may have, have video sex, etc
Send me $100 for ten minutes through an Amazon e-giftcard to Dr.BrendaBarios@SafeOffice.com
Once you get that it has been received, send me one very short paragraph with your contact information for us to schedule a time and if you have an outfit requests, I may meet your request!
Do not ask for me to be naked or do sexual acts- NOT going to happen for $100
You can be naked!
You can do sexual acts!
It's your time- have fun with yourself!!!!
If I have declined you for a date, I may reject your snap chat gift.
To return to my home page click here
To view my Twitter page- click here!